Welcome to
I Heart Greyhounds
Here you can shop our exclusive designs – especially crafted for greyhound lovers.
There's a lot of uncertainty in the world right now. The global spread of Covid-19 has caused some delays with printing and shipping.
Please have patience and we'll do our best to ship out product as soon as possible. Thank you.
New In
It's back!
Free delivery on orders over $60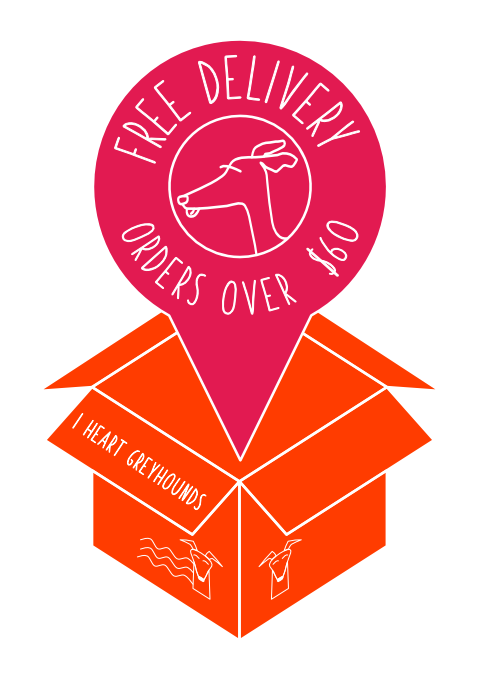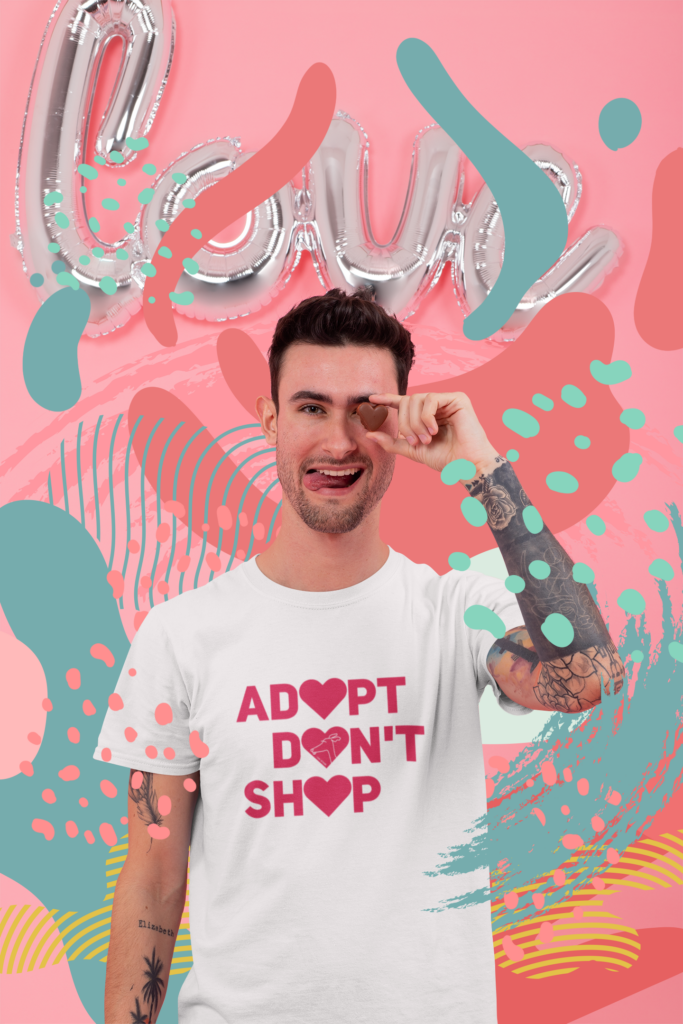 Adopt Don't Shop & Rescue – Rehome T-shirts
Here's a couple of messages we here at I Heart Greyhounds can totally get behind!
Adopt Don't Shop and Rescue and Rehome.
These t-shirts comes with a message to show your support for helping retired greyhounds.
We'll make sure 100% of the profits from the sale of this shirt goes to our good friends at the rescue organisation, Gumtree Greys.